How does Metal Idea Factory work?
Here's the gist:
Metal Idea Factory is the prefunding solution for bringing challenge coins, custom cufflinks, and other small metal products to life.
Project backers promise to contribute funds if the funding goal is met by the end of the campaign period. Metal Idea Factory offers a venue for these projects online, then produces the item, and then handles fulfillment.

Still have questions? Of course you do!
Let's start from the beginning:
What is crowdfunding?
Crowdfunding is the process of raising monetary contributions for a not-yet-existing project from a group of people over the Internet. By receiving small amounts of money from many individuals who promise to support or back the project if the funding goal is met, crowdfunding allows creators to prefund a project without shelling out personal money for initial start-up costs.
What makes us different from other sites?
Two things make us distinctly unique. The first is that we specialize in metal products, in particular small metal products. The second is that we don't just offer a platform for hosting crowdfunding campaigns. We offer a platform for crowdfunding campaigns, and also produce and fulfill successful projects.
What does this mean for Backers?
If a site visitor likes a project and wants to support its production, he or she can back a project by pledging money directly through the Metal Idea Factory website. In order to give money to support a project, backers will first need to create an account with us. After creating an account, backers can then pledge money to any project on the Metal Idea Factory website. We will ship successfully funded and created projects directly to the backers from our facilities.
What does this mean for Project Creators?
Creators will simply come up with a design idea—whether it is a high quality digital image or a sketch on a napkin—for any metal product (e.g. coin, multi-tool, cufflinks). Our team will review the design idea, make recommendations for a campaign, and we'll convert the design into a high quality digital image. After the creator approves the design and funding agreement, the project will be launched on our website. It's then up to the creator to spread the word of the project and share the hyperlink to help raise funds. The more exposure a project receives, the better opportunity it has to reach the funding goal and turn the idea into reality. After successful completion of the campaign, we will coordinate product manufacturing and shipping to everyone who financially supported the project. After deducting manufacturing and shipping fees, the creator will receive the project's profits.
Considering being a Project Creator?
Our process makes it easy: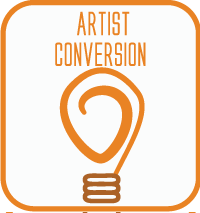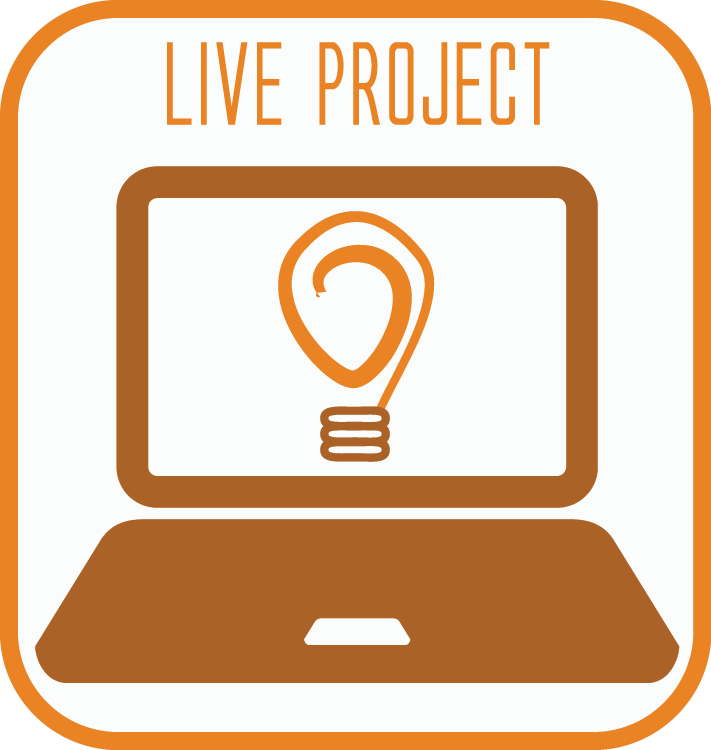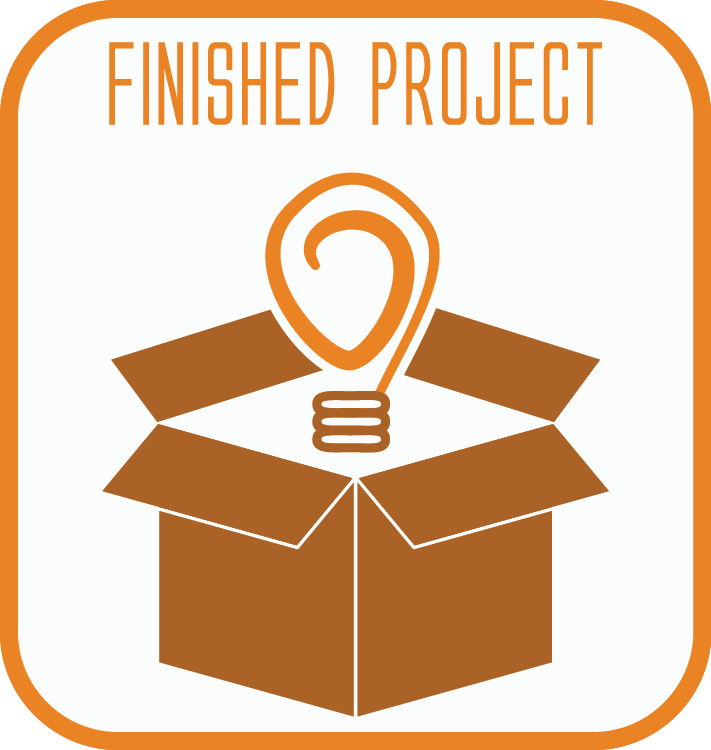 Who is a good candidate?
Anyone with an idea to create a small item out of metal, but doesn't want to bear the initial investment cost. Product designers can introduce new items for the greater public to help fund, and small organizations or units can choose to host a private project for use only by their group.
Here's a walk through the project stages:
| | | |
| --- | --- | --- |
| 1. | | Come up with a design idea for a small metal product that you would like to bring to life. |
| | | |
| --- | --- | --- |
| 2. | | Contact us with your design idea—anything from a hand-drawn design to a high quality PNG file—and our team will review it and provide any recommendations. |
| | | |
| --- | --- | --- |
| 3. | | Once your design is finalized, your project will be showcased on our site for 6 weeks. During this time, it is critical you promote your project through social media and other online avenues to attract backers to your project. |
| | | |
| --- | --- | --- |
| 4. | | If you reach your funding goal, we will produce your project! |
| | | |
| --- | --- | --- |
| 5. | | We will ship out your product to your backers. After deducting manufacturing and shipping fees, you can pocket your profit! |
Check out our FAQs page for more, or contact us to learn more: