SIGforum challlenge coins
By John Smith
Coins
Hover to Zoom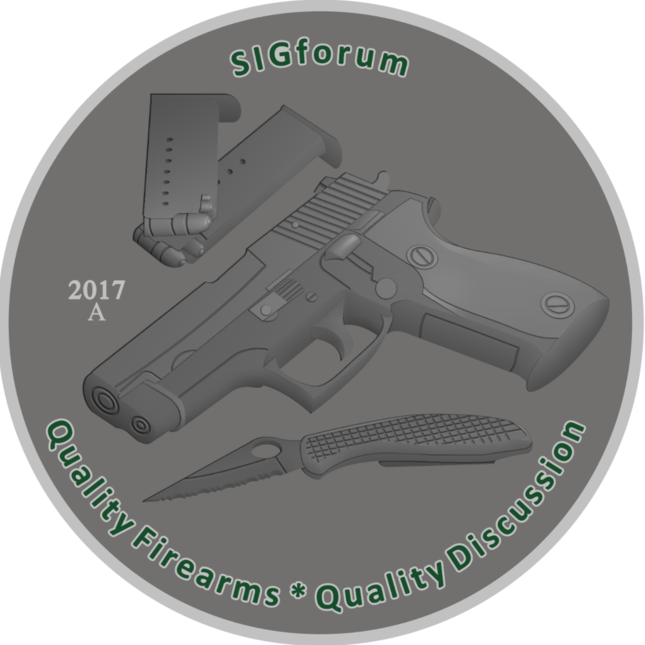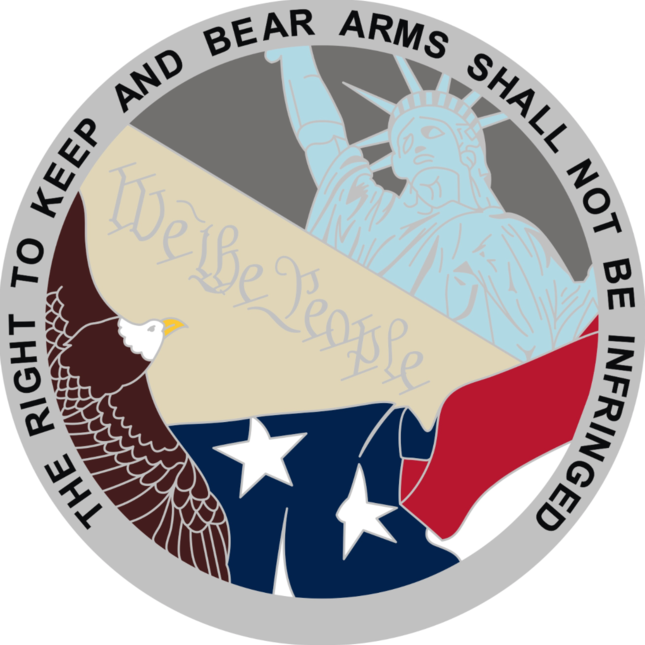 189 backers

of

500

Goal
This Project Ended On
Wednesday, May 31, 2017
About This Project
Please make sure you have https:// at the beginning of the webpage prior to ordering. Failure to do so, could result in an insecure transaction.
After you place your order, please go back in and remove the credit card information if you do NOT want it saved on the site. Failure to remove the credit card will result in it being saved.
Your card will be charged at the time of contribution. If the campaign is not successful, you will receive a refund.
(ffips 9 Apr 2017 7:07pm EDT)
These are based on the original .999 silver and .999 copper rounds made and produced in 2015.
Several members have requested a "traditional" challenge coin in addition to the precious metal versions. In January, there seemed to be a renewed amount of interest for challenge coins once again.
Please understand these are NOT precious metal rounds.
Specs:
Diameter: 1.75" (approximately 1/4" larger than prior rounds)
Finish: Antique Silver
Front (obverse): 3-D rendition of SIGforum.com entrance page
Back (reverse): Color filled enamel finish of Americana images
Edge: ribbed like U.S quarters
If you would like a display for your coins, please visit the link below for additional accessories: (these are purchased separately and can't be combined into your coin order) (if the coin campaign isn't sucessful, the display cases WILL be shipped if purchased)
http://coinsforanything.com/store/product-type/displays/single-coin-display
About The Creator
Will there be other versions made?

We have created .999 silver, .999 copper, and now these. If you want more we would be glad to set you on the path toward the goal. At this time though, neither ffips nor Sigmonkey intend to create/design/legwork more SIGforum challenge coins.

When is my credit card charged?

At time of contribution/purchase?

What happens if there aren't 500 backers?

Your money will be refunded.
Are these made of precious metal?

No

Will anyone profit from this?

No

Has this been authorized by SIGforum?

Yes