Batus Medevac Commemorative Coin
By Simon Longworth
Coins
Hover to Zoom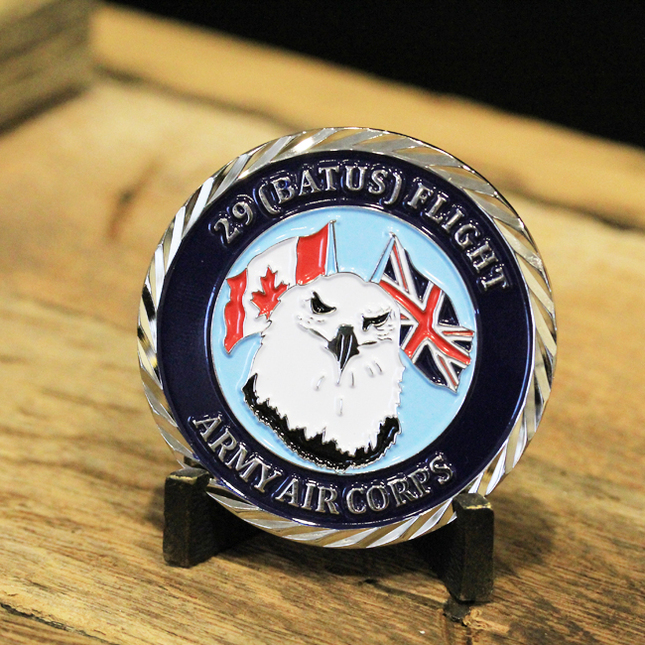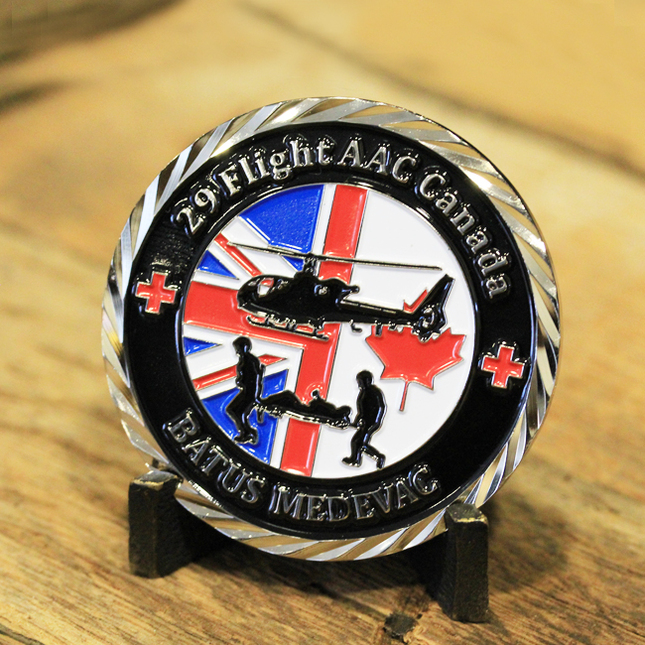 160 Pre-Orders

of

150

Goal
This Project Ended On
Friday, January 05, 2018
About This Project
Hi everyone. Let me explain this a little better.

All you have to do it click the "Pre Order Here" button and pay $10 to pre-order your coin. The funds WILL NOT come out of your account unless all 150 coins are pre-ordered. The project needs a minimum of 150 Pre-orders for the company: www.coinsforanything.com to start production.
Don't worry about what the website says for delivery costs - all you pay is $10 and that INCLUDES DELIVERY.
I am a serving soldier in 29 Flight and have set up this project so that past and present members of the flight can hold on to something as a keepsake of their time in the flight. Coins are rapidly becoming something of a collectors item, and I want to see that for the flight.

All the best

Si.
About The Creator
Can you tell me what the process is?

Of course. All you have to do if you want a coin is click pre-order. You will then be directed to make an account and submit your payment details. You can order as many as you wish at $10 per coin. If 150 pre-order, the coin will be produced and shipped to you. This will take 6 weeks after the campaign has finished. You will not be charged unless the 150 order goal is met. It's that simple.