Battle of Nasiriyah
By Dion Brugger
Coins
Hover to Zoom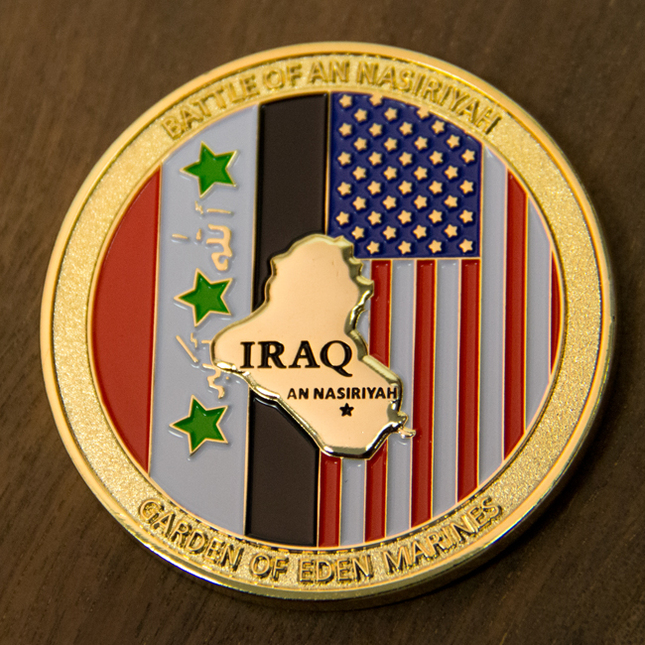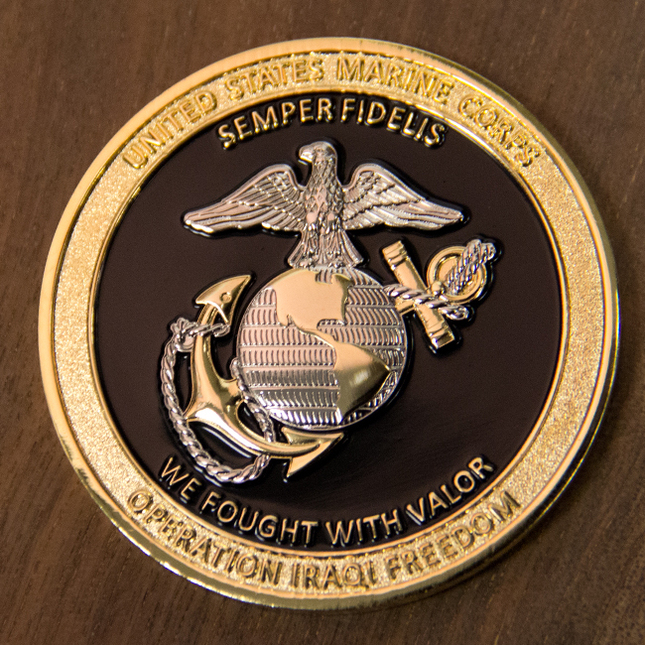 $1,553.39

of

$1,400.00

Goal
This Project Ended On
Friday, May 27, 2016
About This Project
BUY NOW and help us honor and bring together the veterans of the Battle of An Nasiriyah, our Gold Star Families and fellow veterans who have been bonded by the cauldron of combat. Not for fame or reward, not for place or for rank, not lured by ambition or goaded by necessity, but in simple obedience to duty as they understood it. These men suffered all, sacrificed all, dared all and died. All funds raised from this coin will help fund our 15Yr Reunion to be held March 23, 2018.
Event Page: https://nass.planningpod.com
Preserve the history of the Battle of An Nasiriyah

Honor our fallen, our veterans and all their families.

Supporting each other. Promoting activities that perpetuate camaraderie and esprit de corps among the Battle of An Nasiriyah Veterans, their families and friends
Semper Fidelis and Thank you from all the Marines & Sailors who've served and continue to serve.
About The Creator